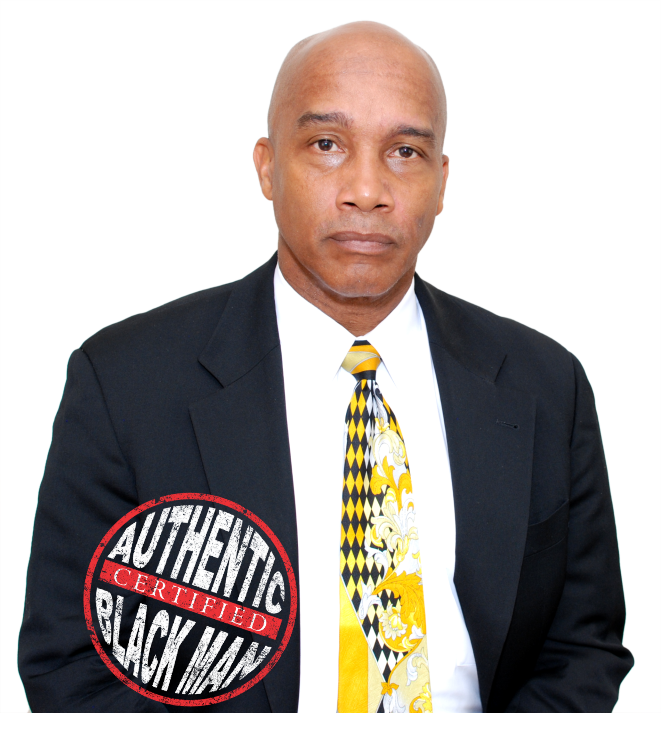 Kevin Jackson is A Black Man!
We have taken painstaking efforts to prove that your Certificate of Forgiveness is real. We wanted you to know that it will be signed by AN AUTHENTIC BLACK MAN, with all the goodwill and forgiveness that he can muster.
Clinical proof Kevin is AN AUTHENTIC Black Man!
We had him tested, authenticated and calibrated by The National Commission of Atomic Weights and Measures.
Areas of

"Blackness"

tested were:
Melanin

DNA

Upbringing

General Coolness