Never again do you need to feel the pain of being called a racist.
If that happens, merely show the race-baiter your Certificate of Forgiveness and VOILA, they run away like a pepper-sprayed black bear.
NO, DON'T PARDON THE PUN!
The BlackSphere team has the ONLY authentic Certificate of Forgiveness, so don't fall for the fakes you might get at CNN. Our black authenticator is none other than Kevin Jackson. Kevin is a certified black man, who went through rigorous training at the prestigious BlackSphere University. No person in America has had his blackness tested more often, and his blackness is 100% guaranteed or your money back.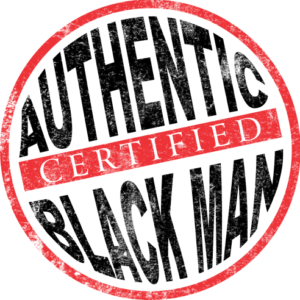 Each Certificate of Forgiveness comes on parchment paper and has the TBS or UA seal of authenticity, and the signature of Kevin Jackson. Now you can take the racist monkey off the back of a friend or family member!
NO, DON'T PARDON THE PUN!
Just provide the name of the person you want to be forgiven, and we will ship a Certificate of Forgiveness directly to them. Imagine the surprise on their face when they find out they can ignore being called "Cracker" or "Honky"!